What Are The Benefits Of Drain Jetting
Posted by:
Admin
Tags:
Drain, pipes, cleaning, sewer, chemicals
Posted date:
06-09-2022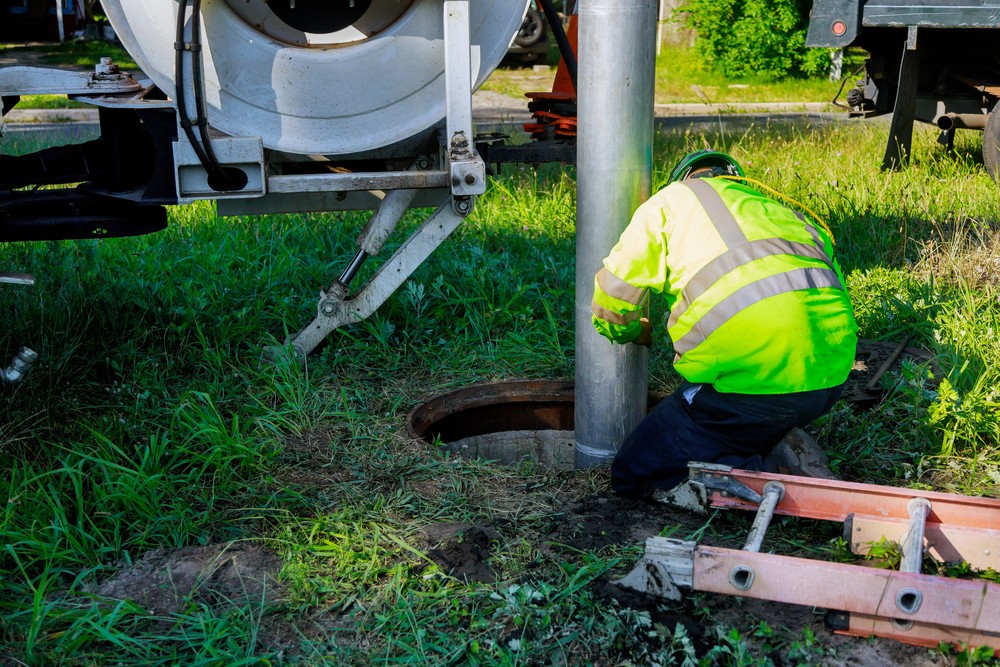 This article asks: what are the benefits of drain jetting? We look at who uses drain jetting and when should drain jetting be done.
Drain jetting is a common plumbing service used to battle clogged drains.
Drain cleaning is an important part of healthy drain maintenance, and jetting is a versatile procedure that can remove a buildup of tree roots, debris and grease from your sewer lines while remaining environmentally friendly.
While hydro jetting is regularly performed at residential homes and is one of many effective methods to clear blocked drains, many gas and oil industries rely on water jetting to clear stubborn blockages.
It is of the utmost importance these industries remain clean and reliable, which is why they depend on reliable services like drain jetting.
That being said, blocked drains and operating high-pressure water equipment is no easy feat and should only be conducted by a professional plumber.
Taking advantage of trained and qualified plumbers using high-pressure water jets on your plumbing systems will save you money in the long run, and homeowners who ignore this advice can actually experience future problems and damaged pipes.
These high-pressure hoses require special nozzles and preparation, as too high a pressure can cause future plumbing problems and leave residue, meaning the drain blockage isn't completely gone.
Why should drain jetting be done?
Drain jetting services are ideal for domestic and commercial clients, and there are many benefits of drain cleaning. While there are traditional methods like using cleaning chemicals and baking soda, there are also other methods like CCTV surveys and video inspections that can help you maintain your drainage system.
If you are not caring for your plumbing, this can quickly lead to slow drainage, foul smells and expensive problems. You can expect a fast fix and clear drains, with a 90% increase in water flow. Jetting is efficient and eco-friendly, meaning dirt and waste can be removed and a thorough result you haven't seen in a long time.
Drain jetting should be done whenever you move into a new home or are experiencing drainage problems that traditional methods cannot resolve. Your home pipework could be experiencing stubborn blockages that cannot be removed by snaking or baking soda, which is when you should call in a professional to remove them.
Drain jetting works by shooting powerful water through your pipes and sewers, meaning no harsh chemicals are used.
The process should be done by a licensed professional plumber, as the snaking pipes of your property need to be respected and carefully cleaned. This service calls for precision and delicacy, removing the risk of damaging the surrounding environment.
The process is excellent at removing most things blocking your drain pipes from sludge, grease, fat, silt and tree roots.
By using specialist equipment on sewage lines throughout domestic and commercial buildings, you are saving yourself money and ensuring the walls of the lines are thoroughly cleaned.
As the water pushes through the pipework and removes blockages, any buildup is efficiently removed without causing damage to your home or plumbing.
Drain jetting is powerful, though, and can remove tough blockages with the sustained force produced.
Combined with a CCTV survey, which is quickly become previous customers' favourite service, you can assess hard-to-reach areas of your plumbing without removing or causing damage. The focused power of the jet spray can negotiate tight bends and the snaking pipework of your home, cleaning the pipe's surface and removing all oils and fats.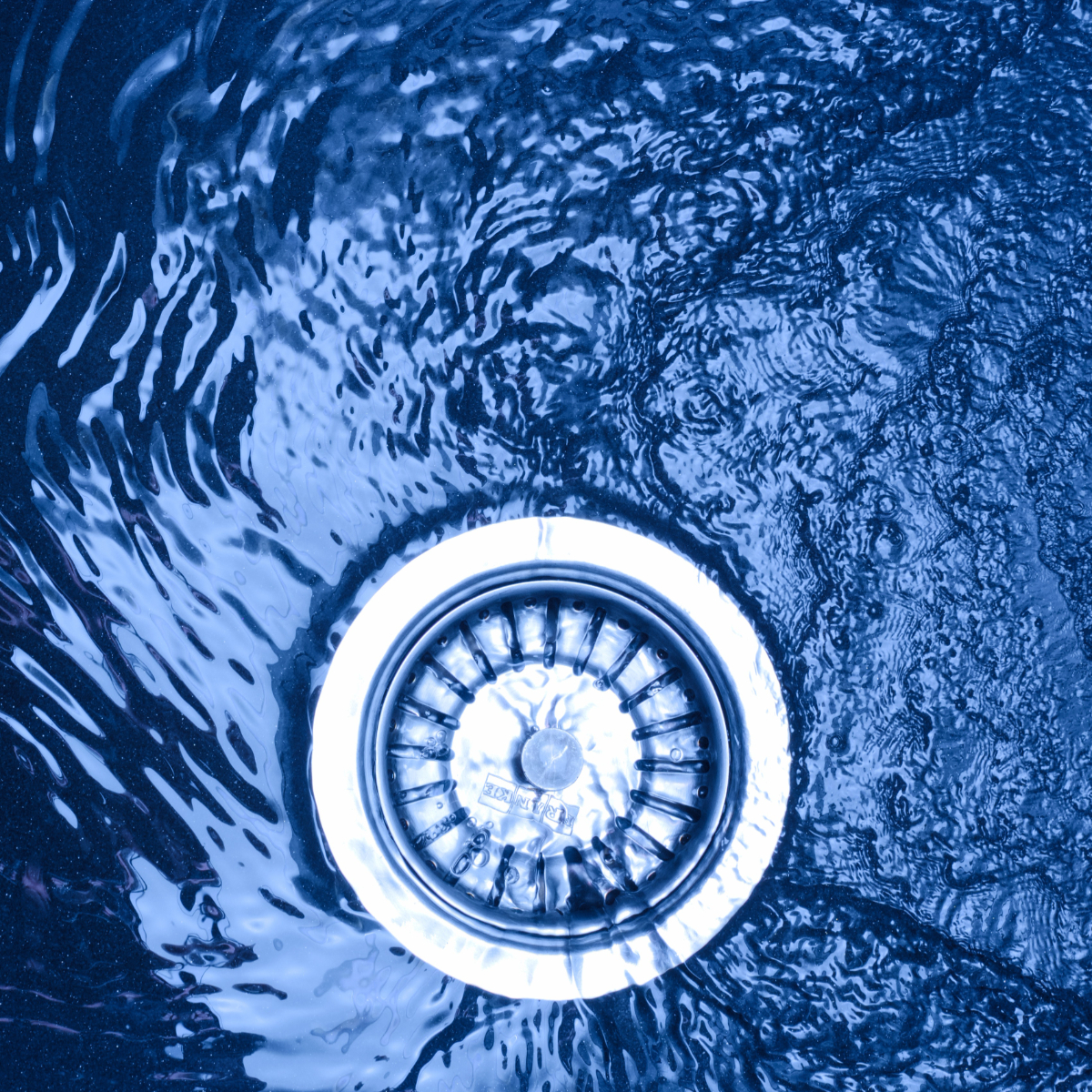 The Benefits Of Drain Jetting
There are many advantages to using hydro jetting services compared to other tools like drain rods. While many different forms of blockages can affect your drains and be cured by various means, drain jetting is the most effective at removing them.
Video inspections are the first step of drain jetting, determining the location of the clog and ensuring no damaged or broken pipes are causing the issue. This water jet can be programmed by your plumber to anywhere from 3,000 to 8,000 psi to remove blockages.
Drain Jetting is Effective
There are few other traditional pipe cleaning methods that can remove all debris and buildup on the side of the pipes as effectively as drain jetting can. Snaking is comparable but leaves residue on the side of the pipes, whereas high-pressure water leaves nothing behind. As other cleaning methods have less contact with the pipes, you leave more buildup behind, which can lead to future problems.
Drain Jetting Saves Money
Despite being a more expensive service, you are more likely to save yourself money in the long run when you use power jetting. Not only will your sinks, toilets and sewer pipes become cleaner than ever before, but this is also typically done quicker than other traditional methods. As you remove all debris from your pipes, you are negating the need for future call-outs and problems.
Drain Jetting is Sanitary
When dealing with sewer lines, there is every risk of debris and foul-smelling objects and water coming into contact with the worker. Although a licensed plumber will be carrying out the water jetting, you can expect a quicker and more sanitary service. Hydro jetting is quicker and requires less contact with pipes, as the water moves at high speed through the lines.
Drain Jetting is Environmentally-Friendly
With water jetting, you don't require any harsh chemicals, only high-pressure water. The water being used is not environmental waste and is much better for the planet and the environment than many think. This procedure is safe for properties close to water sources like ponds, rivers and lakes due to the clean process.
Drain Jetting is Versatile
Another main advantage of drain jetting is its versatility. Although jetting is more commonly associated with commercial plumbing, the procedure can (and regularly is) associated with domestic plumbing. Jetting can be used for small and large jobs, aiding homeowners where snaking cannot remove sludge or grease. If tree roots are blocking a residential street or city sewer line, jetting is also great for that.
Finally, the biggest benefit of drain jetting is how it protects you and your home from future problems. Any plumber will tell you that the secret to keeping your home safe from plumbing problems is to implement regular maintenance, checking the drains and fixtures for clogs. Drain jetting is also an excellent idea for anyone moving into a new home for that exact reason. Video inspections and a thorough clean of all pipes and sewer lines can give you peace of mind that your home plumbing is working as effectively as possible.
Most people don't realise how much they would benefit from drain jetting, which is an affordable service to save you hours of heartache and plumbing queries. If you would like more information on our services and how they can benefit you, don't hesitate to get in touch today with our team.
---
Are you looking for blocked drains specialists and septic tank cleaning in Warrington, Macclesfield, Northwich, and Cheshire?

No job is too large or too small- from a small domestic blockage to a commercial site emergency, next time you need emergency drain unblocking in the areas of Cheshire, give us a call on 0800 0725147.