Domestic Drain Unblocking

Warrington, Macclesfield, Northwich, Cheshire
Do you need Emergency Drain Unblocking or Cleaning?
It can be challenging to decipher whether or not your drainage system requires cleaning or unblocking. You may need professional assistance to figure out which service would best help.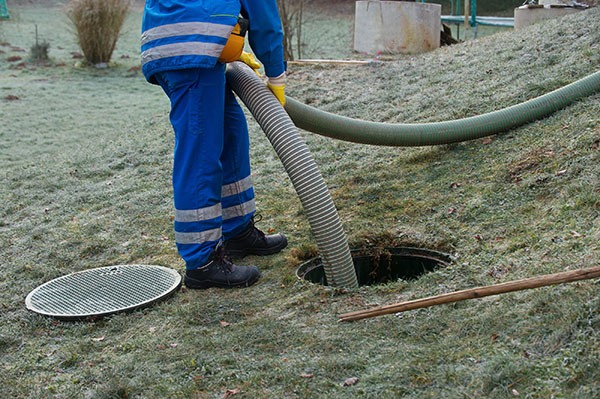 Unblocking
Blocked drains can occur at any time of the day or year, and it is considered a plumbing emergency. When your sewer systems and gutters stop working or clog, drainage engineers must solve the problem immediately, efficiently and for an affordable, competitive price that suits your budget.
Expert Drains Cheshire Ltd can offer its customers local, effective and affordable services with fast response for unblocking your domestic or commercial drains, toilets, manholes, septic tanks, sinks and sewers and repairing them to their original state.

Feel free to give us a call for any form of blockage, whether it be a blocked sink, toilet, drain, pipe, etc. If you are located in Warrington or the North West and require unblocking, Expert Drains Cheshire Ltd is your best bet for high-quality jobs well done.
When it comes to clearing severe, challenging blockages, qualified professionals on our team will utilise high-pressure water jetting systems. It is a handy tool with vast efficiency when it comes to removing some of the most demanding aspects of blocked sewers and drains blockages.

Expert Drains Cheshire Ltd believes in providing the highest level of plumbing workmanship at the most competitive prices on the UK market. Fees begin at a fixed price of approximately £65 for all drain unblocking jobs. The job at hand may take around an hour to complete on-site, whether commercial or domestic.

Cleaning
At Expert Drains Cheshire Ltd, we offer our domestic and commercial customers drain cleaning across Warrington and the surrounding areas.
Our drainage services provide vast, comprehensive drain cleaning from the industries top professionals in the area. We consistently use high-quality tools and equipment, such as high-pressure water jetting units that have been built into our vans.
Each of the engineers on our team aims to be as prepared as possible for any scenario or issue that could occur daily in the home or workplace. That is why we store plenty of tools and spare parts in our work vehicles to present drainage solutions upon the initial appointment or visit.

Professionals at Expert Drains Cheshire Ltd provide preventative drain maintenance advice and programs that will ensure customers know how to keep their drainage systems working to their maximum efficiency.
The goal is to reduce all future risks of blockages that could disrupt your home or work life, which could be extremely expensive to repair. Maintenance costs often charge £40 upwards, and you may require at least four visits per year.

Our drain cleaning and maintenance services are offered to those throughout Warrington, Runcorn, Altrincham, Widnes, St Helens and other areas of the North West.

Our friendly, reliable staff is always here to assist domestic or commercial clients with drain cleaning services to provide you with peace of mind that your home will be running smoothly.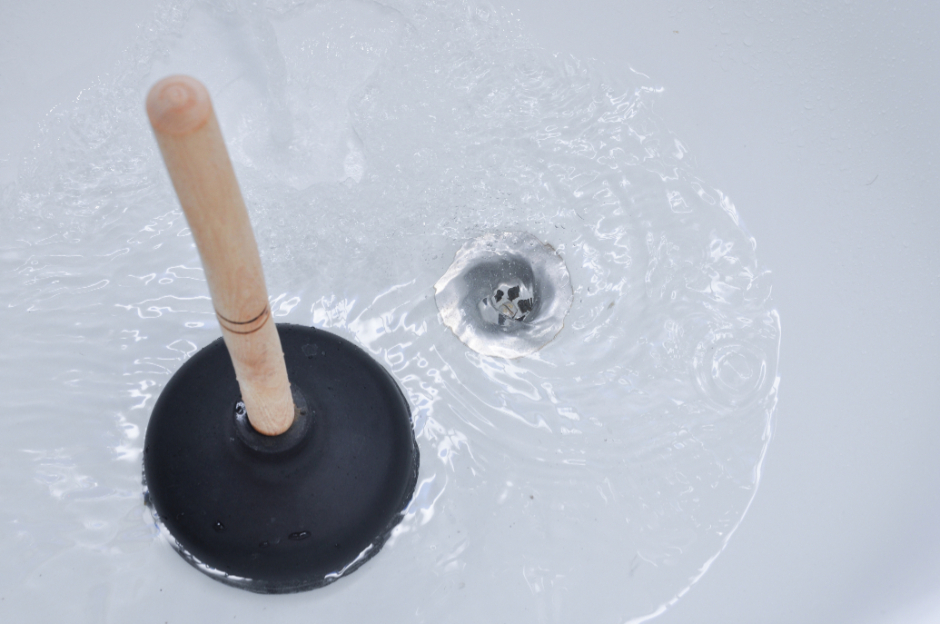 Why Choose Our Drain Unblocking Services?
Expert Drains Cheshire Ltd provides a fantastic service with a wide range of drainage unblocking services to cure any existing blocked drains in the household or property establishment in the Warrington area.
Your home or business building may suffer from clogged or blocked drains for several reasons, for example, foreign objects stuck in the pipes, compacted wipes or excessive grease and fat build-up. Drain blockages are dangerous and can lead to leaking harmful toxins and harmful amounts of waste products polluting your surroundings.
Our professionals are available 24 hours a day, 7 days a week, to visit your home or property to investigate and uncover whatever is causing the blockage. The team of specialists under Expert Drains Cheshire Ltd provide a service that we can specifically tailor towards the needs and requirements of every customer and company client in Warrington and its surrounding areas.
We offer many techniques, practical solutions and the latest high-tech equipment to search your drains, diagnose the issues at hand with the latest drain technology and fix them as soon as possible.
Are you looking for Domestic Drain Unblocking in Cheshire?
Drainage is a crucial system to the functioning of a household, yet it's often overlooked. If you take care of your drainage it can remain trouble free for years.
However, when dirty sink water doesn't vanish or when a toilet refuses to flush, blocked drains can become a huge problem.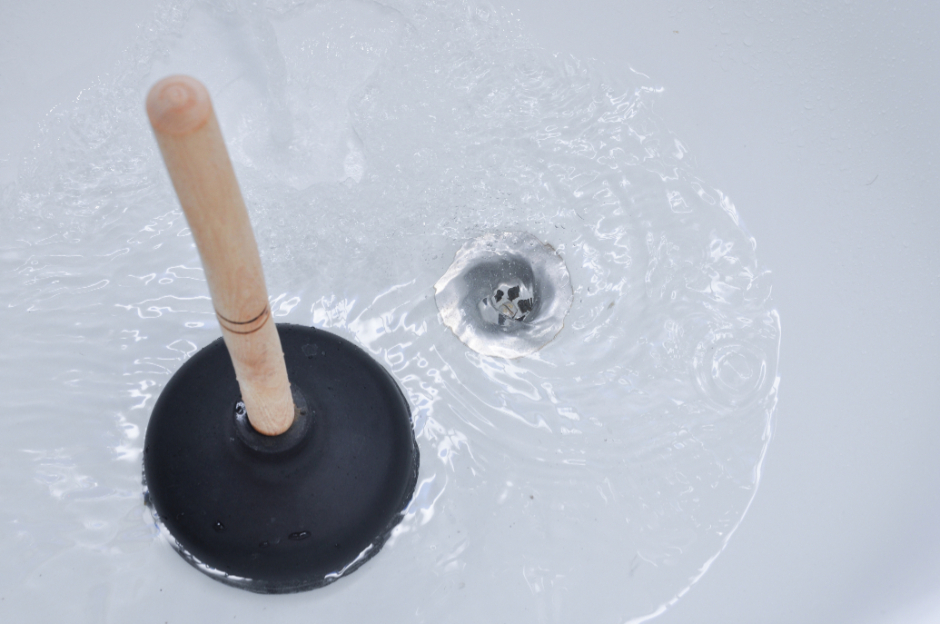 Finding that you have a blocked drain can ruin your day.
To stop the risk of flooding along with offending smells, you have to unblock that drainpipe as soon as possible. A blocked drainpipe requires immediate attention.
When you discover drains blocked and leave them untreated, it will only take more time and effort to unblock in the future, risking costly damages. Though self-unblocking efforts might be appealing, professional services might be quicker and cost-efficient over time.
If you have noticed an undesirable odour or your drains are clearing slowly, you may have a blocked drainpipe. We could provide services for all sorts of blockages and help you stop them in the future.
Our professional team offers the most effective solution for all your drain and septic tank emptying problems in Cheshire and across the North East.
Get in touch with us today for more information.
You can rely on Expert Drains Cheshire for all sorts of drainage problems.
If you are looking for domestic drain unblocking in Warrington, Macclesfield, Northwich, Cheshire , contact our expert today on 0800 0725147.
We provide a complete service to keep your drain systems working correctly, from drain surveys to drain maintenance services.
Drain Unblocking Services
CCTV Drain Survey
We can conduct CCTV drain surveys for all drains in Warrington as part of routine maintenance or diagnose the cause of the blockage. They are an efficient way to see into the pipes without costly excavations. We can recommend drain repairs if any faults are found during a routine survey.
Drain Jetting
We have the latest equipment, allowing us to clear your drains with highly pressurised water. It's an incredibly efficient method that is effective and reliable. Another benefit is that it doesn't use harsh chemicals, which could cause damage to the pipes.
Drainage lining is a method for unblocked drains, where a saturated liner is placed in the drainpipe and is shaped to the pipe itself. It is done using specialist equipment such as air machines. Doing so can last up to 50 years, which means it's a very cost-effective installation.
Here at Expert Drains Cheshire, we have years of experience in the drainage industry, and we carry out expert drain cleaning services that will help clear your drains in bathroom sinks, showers, kitchen sinks, etc. It is imperative to regularly keep on top of this, as it will help maintain your clean gutters.
Inspection And Survey Of Drains
It is essential to inspect and survey your drains regularly to ensure you keep on top of them. We have years of experience and knowledge in the industry, and we will ensure your gutters stay as good as new for as long as possible.
Call 0800 0725147 for domestic drain unblocking in Warrington, Macclesfield, Northwich and Cheshire.
What Are The Most Common Drainage Problems?
Here is a list of the most common problems with your drain. If you are experiencing any of these problems, please call us today as it's essential to get these issues sorted as soon as possible. It is because they will only get worse and could cause more problems.
Collapsed pipes can be one of the worst issues with your drains. Your drains usually become collapsed due to an insufficient level of maintenance and unrepaired damage. You can generally tell if you have collapsed pipes due to the strong smell, which can be very unpleasant around your house.
Tree root damage can take years to become noticeable in your drains, which is why it is crucial to have your drains inspected and surveyed. Tree root damage can cause a blockage in your gutters and will continue to grow and grow if it doesn't get sorted.
Debris can also cause a blockage in your drain. Blocked drains cause bad smells and poor drainage in your house, resulting in worse problems. If you are experiencing any blocked drain symptoms, please give Expert Drains Cheshire a call today.
If your kitchen sink is suffering from a blockage, then you must get in touch with a professional as soon as possible. These blockages are mainly caused by food particles getting stuck and building up down the drain, so throwing all your leftover food in the bin is important.
Call 0800 0725147 for domestic drain unblocking in Warrington, Macclesfield, Northwich and Cheshire.