Do I Need A CCTV Drain Survey
Posted by:
Admin
Tags:
Drain survey, CCTV, Cost
Posted date:
06-09-2022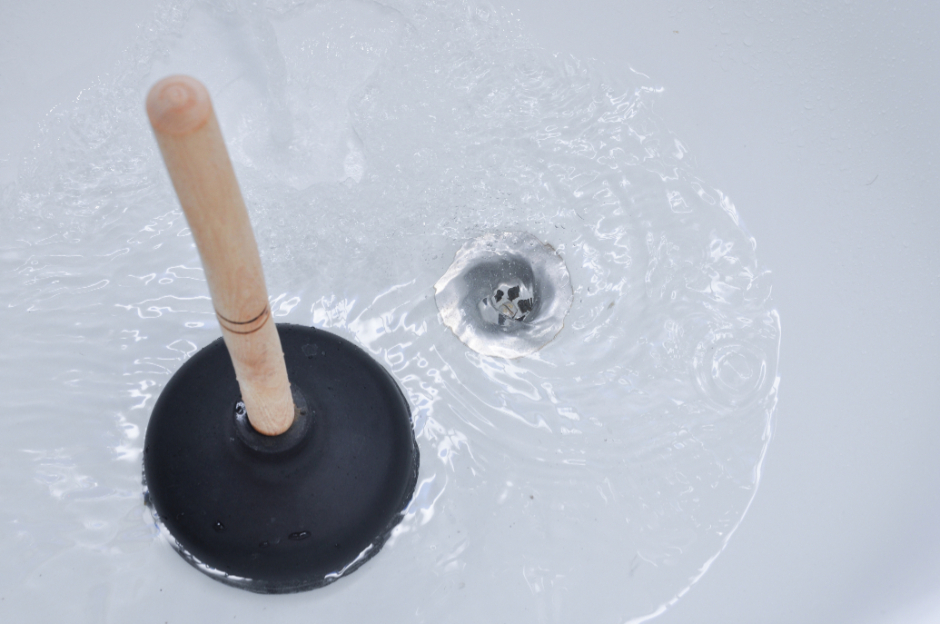 Do I need a CCTV drain survey? Find out what a CCTV drain survey is, who needs to have a drain survey conducted and how much does a CCTV drain survey cost?
Blocked up drains can be an absolute nightmare that will leave you with sleepless nights and completely interrupt the day-to-day activities of your home.
Along with the inconveniences, blocked drains also present a variety of health hazards.
There is a huge list of reasons as to why drains can become blocked.
Unfortunately, these reasons will usually only reveal themselves once the problem has actually occurred.
However, there are actions you can take to try to prevent the expensive and time wasting blockages from being created to start with. Getting an annual survey each year is the perfect way to identify any potential issues and get them sorted out before they turn into something more sinister.
Over the years, modern technology has grown to be more and more advanced, this has helped almost every industry you can think of, and the world of plumbing is no different.
The traditional methods of drain surveying relied on very pricey excavation and long sessions of labour just to find and identify potential problems.
Luckily, these systems and methods have been replaced with new ways of working that are not only more reliable, but more cost efficient too.

Who Has a Drain Survey Conducted?
For residential home owners, the regular checking of their drainage systems is becoming more and more popular by the year.
This is because, through systematic maintenance, problems can be located and identified very quickly. This method allows for major problems to be dealt with before they turn into larger issues in the future.
When discussing buying and selling properties, a professional drain inspection is highly important. The details of the inspection can be the difference between having to pay thousands of pounds for unaccounted for maintenance projects, and the calm that comes with knowing that the property's drainage system is in great working condition.
Emergency blocked drains are the worst case scenario. They will completely ruin your day and can sometimes cost an arm and a leg to fix. In some cases, they will lead to your home being totally flooded. The best way to ensure that disaster doesn't strike is by removing any potential issues through the latest CCTV surveying methods. You will not regret it.

What is a CCTV Drain Survey?
Closed circuit television, most commonly known as CCTV, is identifiable to the majority of people as a security feature.
A tool used to make sure their property is safe, and for recognising criminals. You might be surprised to find out that CCTV has become absolutely invaluable in the world of drain inspections.
This is due to the tools constant accuracy and endless versatility.
Plumbers use the CCTV method of detection by lowering a camera deep into the piping system, this way the plumber can get a detailed look at the plumbing network that would not usually be visible without using excavation systems.
The images that are being picked up by the CCTV cameras are then transferred to the plumber onto a TV screen in a completely different location.
This method of working is very useful for homeowners or property owners that may suspect that they have a blockage somewhere in their plumbing system, or want to ensure that the property's plumbing is in good condition before changes are made to the premises.
From the drain surveyors position, they are capable of manipulating the CCTV camera devices in all different directions so they can evaluate the condition of the drainage system and locate any specific areas that may need maintenance or repairs to ensure that a more expensive problem doesn't develop further down the line.
CCTV drain surveying can also be used if a blockage or another drainage issue is already having an affect on the performance of a plumbing system.
The CCTV drain surveying will allow for the plumber to locate the issue at hand and take a deeper look at how they can go about solving the problem.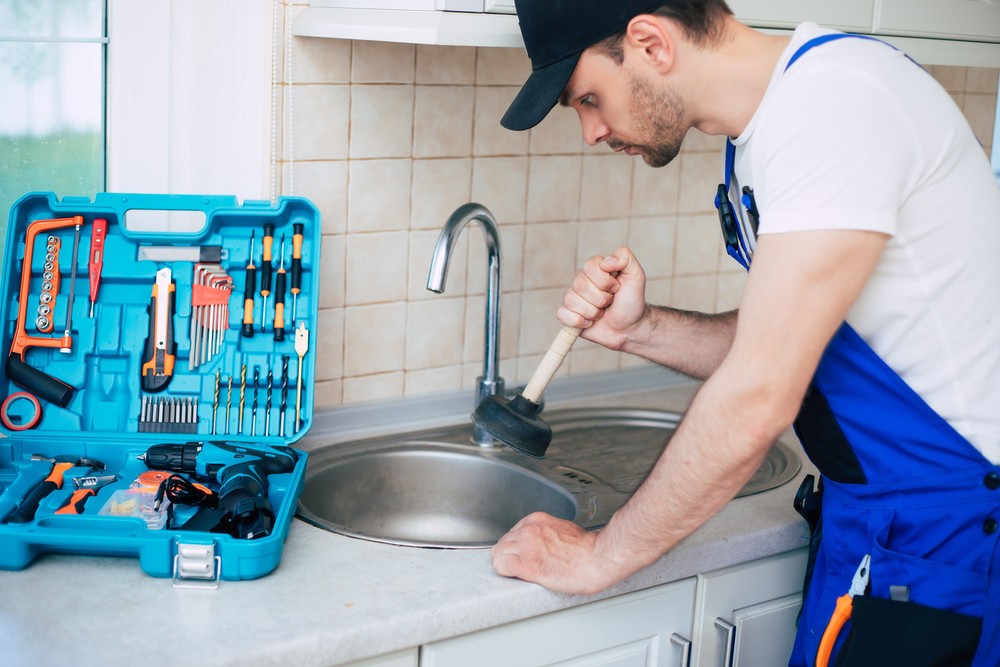 Homeowners will often be unsure about how a blockage has formed or where exactly the blockage is, this is where CCTV drain surveying comes in handy.
This invaluable tool can clearly show what has caused a blockage, as well as extra information that will help to figure out how the blockage has formed.

How much does a CCTV drain survey cost?
The average cost of a drain survey camera inspection is around £90. Your local drain experts will commonly offer two different types of drain survey.
Firstly, a basic CCTV drain survey that costs somewhere between £85 to £235, and they will usually also offer a full CCTV drain survey that comes with a detailed report. This option will roughly cost somewhere around £200 to £350. Below is a more detailed analysis:

The average CCTV drain survey will cost around £90

The most basic CCTV drain survey will cost around £85 on the lowest end of the spectrum, and £235 on the higher end, with £160 being the average cost

A full CCTV drain survey with a report will cost £200 on the lowest end, and £350 at it's most expensive. The averag cost will be around £275

A CCTV drain survey on a large property will cost approximately £350 on the lowest end and £450 at its most expensive. The average cost is around £400.

For a full ground excavation, you are looking at a cost of around £100 for the cheapest option and £300 for the higher end. The average cost is around £200.

It is not uncommon for engineers to remove any minor drain blockages while they are going through the drain surveying process, although this will usually be included in the final cost.

The price that you pay for your CCTV drain survey can be affected a variety of different factors. These factors are described below.

The size of your property

The complexity of the drainage system with an issue

How many blockages are present

The type of blockages

The area where you are living

Any additional minor drain removals

---
Are you looking for a CCTV Drain Survey in Warrington, Macclesfield, Northwich, and Cheshire?

No job is too large or too small- from a small domestic blockage to a commercial site emergency, next time you need emergency drain unblocking in the areas of Cheshire, get in contact with our blocked drains specialists.